Saudi Aramco Energy Ventures & Calculus Invest​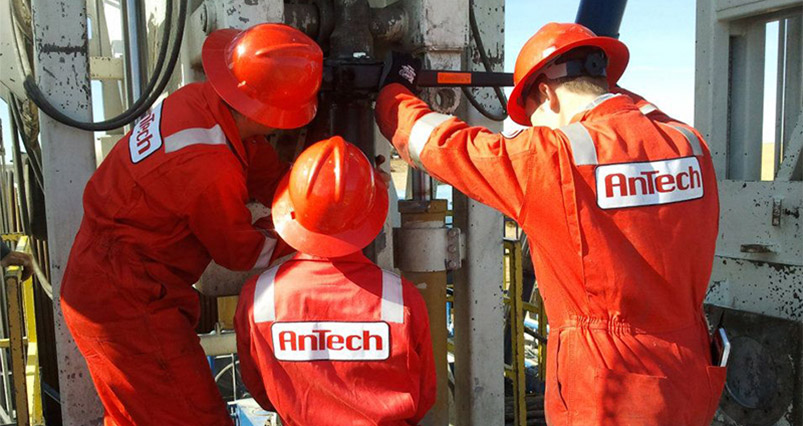 AnTech has received funding from investors to launch its new Directional Coiled Tubing Drilling (CTD) Service capability. AnTech has its sights firmly set on providing Directional CTD Services with its field-proven drilling systems for operators seeking to access reserves in the unconventional, shale and re-entry markets, focussing initially in the United States, Europe and the Middle East.
Already, the results of the recent cash installments are taking shape as the company gears up to provide drilling campaigns to customers. During recent months, AnTech has doubled the size of its engineering team, and is actively recruiting for additional experienced CTD engineers and support staff.
It has also expanded its global headquarters in Exeter, England to provide improved operations, manufacturing and maintenance facilities. To support operations in North America, the company's new base in Houston will open its doors soon, with an operations manager already appointed.
The news was also featured on BBC Spotlight (UK-South West News) and is shown below:



+44 1392 933 100 | +1 800-868-1562